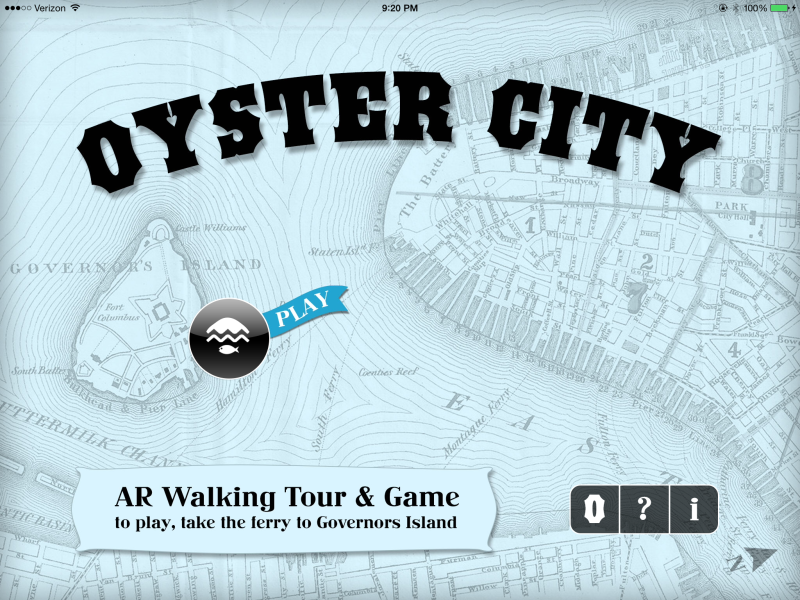 The Oyster City Project (2011-2016) is a constellation of initiatives drawing attention to the relationship between urban life and marine ecology. A collaboration between Meredith Drum and Rachel Stevens, the project traces vectors between social, economic and ecological systems, and engages people, playfully, with the ever evolving NY Harbor and surrounding estuaries.
One component of the larger project is the Oyster City AR App, an augmented reality walking tour and game featuring 3D objects and text in real space visible with an iOS device; the app highlights the history and future of oysters in NYC. It was created with Palimpsest, an AR software developed by Phoenix Toews.
This page presents documentation of the place-based Oyster City AR in use on Governors Island, an island just south of Manhattan in the upper harbor.
As Oyster City, Drum and Stevens also produced the sister project Fish Stories Community Cookbook, which was funded and supported by Paths to Pier 42. Fish Stories Community Cookbook is a collection of stories, recipes, drawings and ecological information contributed by residents of the Lower East Side. To learn more about Fish Stories click here
Meredith and Rachel have presented Oyster City at Visible Evidence in Toronto, CA in 2015; the International Symposium of Electronic Arts (ISEA) in Dubai, UAE in 2014; ISEA in Albuquerque, New Mexico in 2012; i-Docs at the Watershed Media Centre in Bristol, UK in 2011; and Mobility Shifts: The International Future of Learning Summit at the New School, NYC in 2011, among other places.
Oyster City was in residence in 2015 with the Lower Manhattan Cultural Council (LMCC) and Paths to Pier 42 at Process Space at 100 Wall Street, and in 2013 we were part of LMCC's Swing Space Residency in Building 110 on Governor's Island.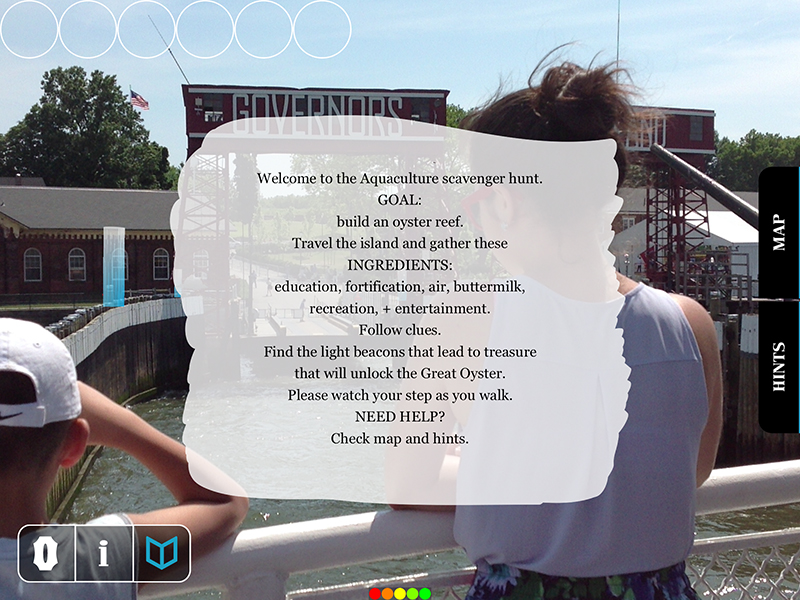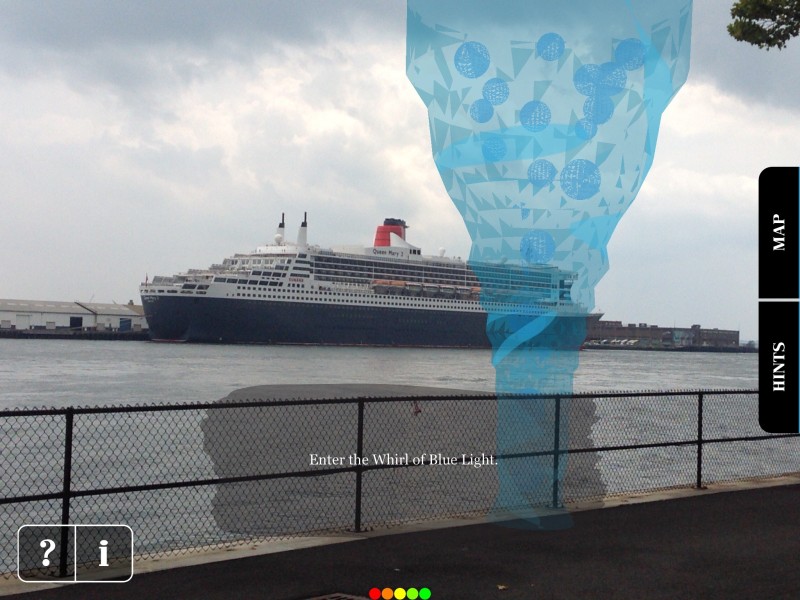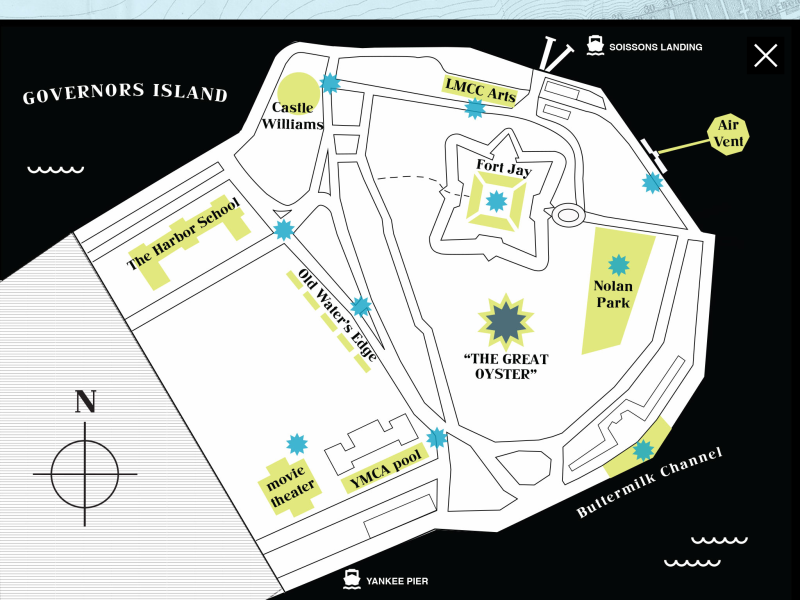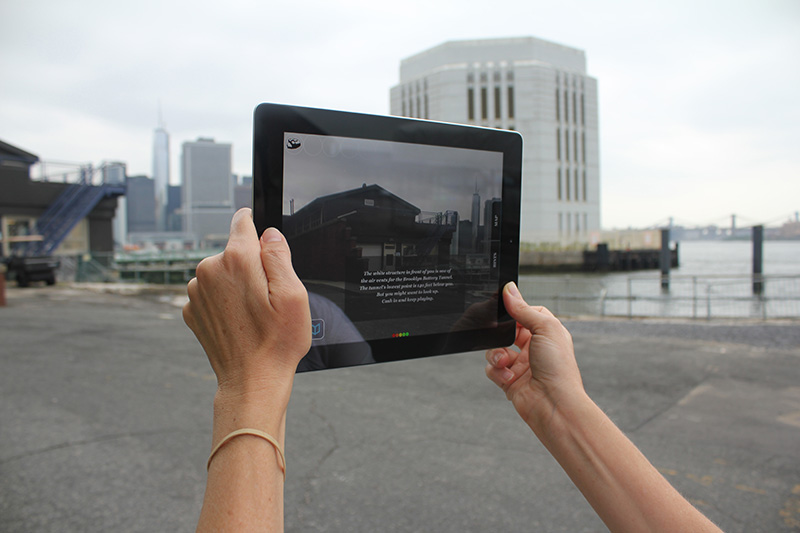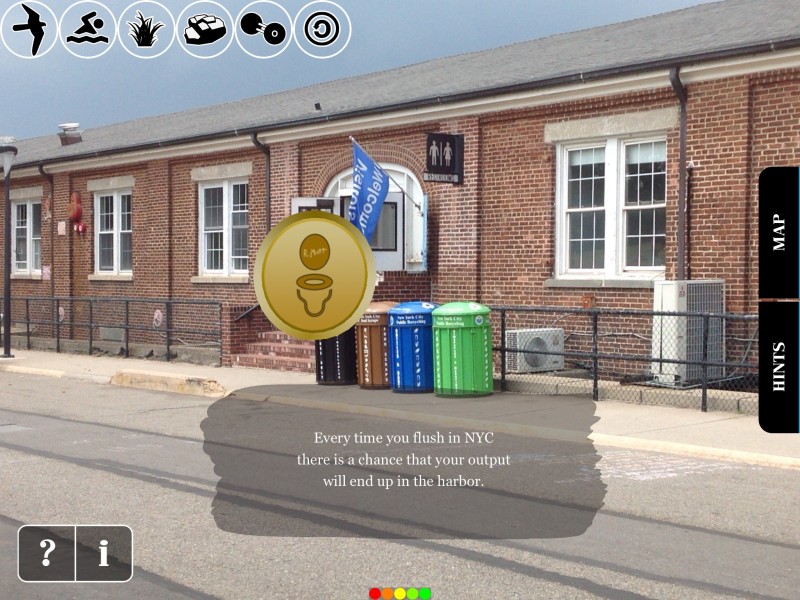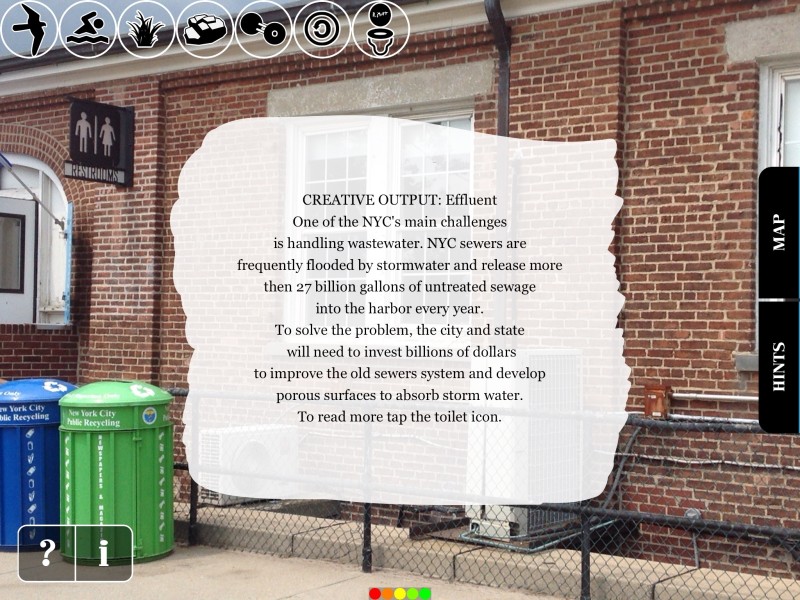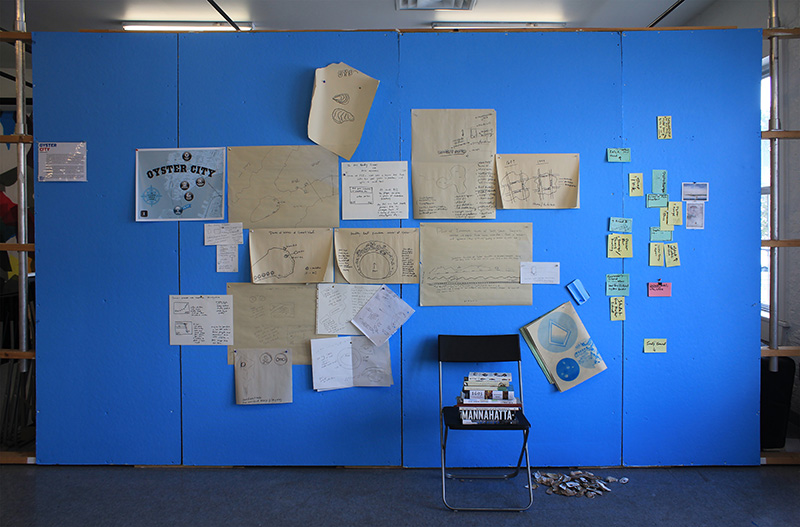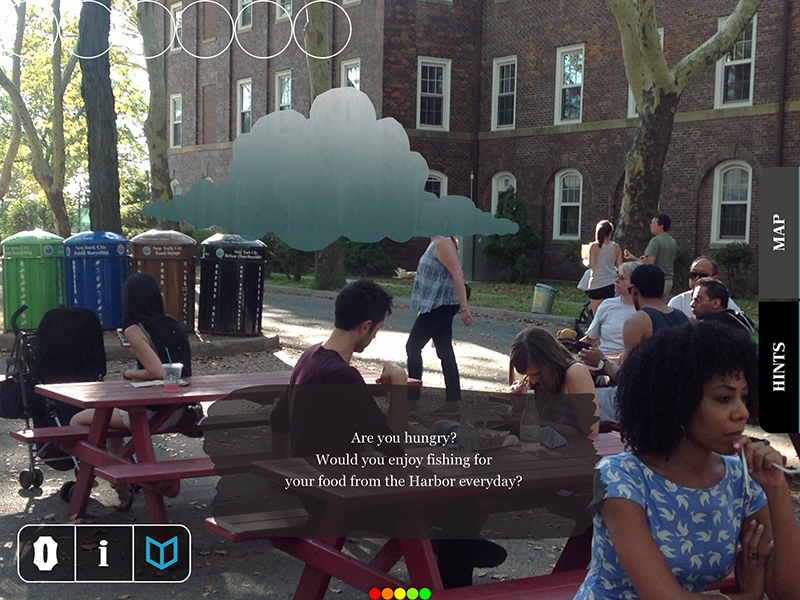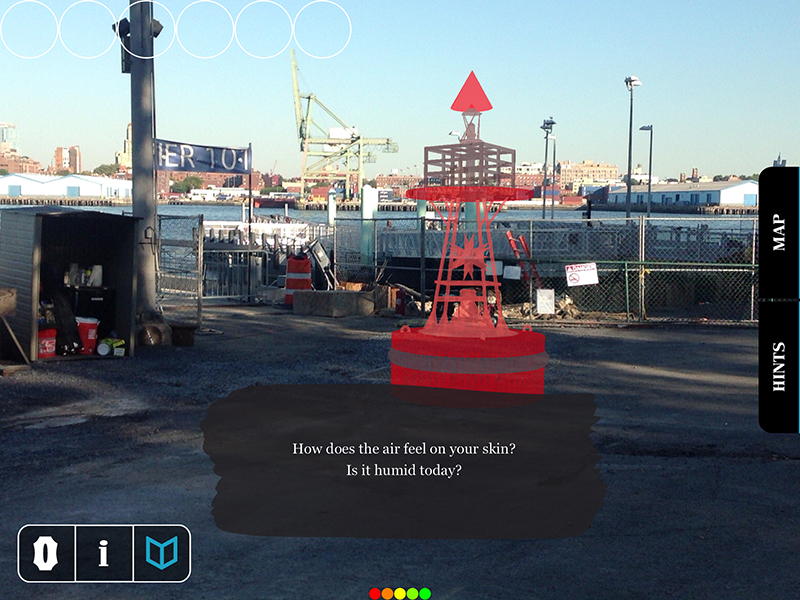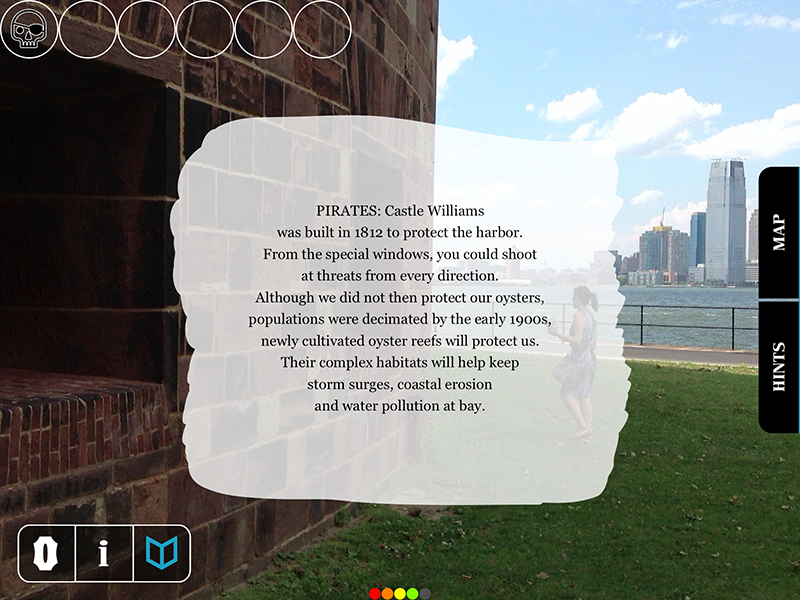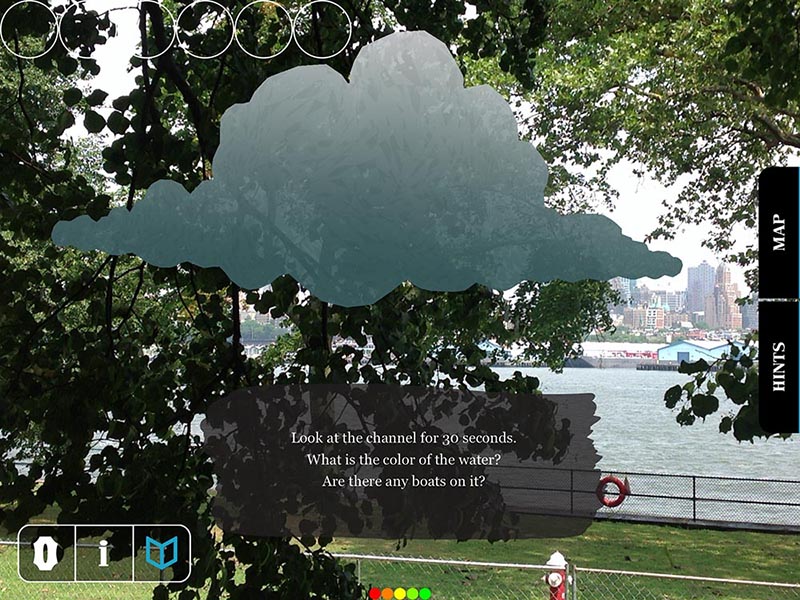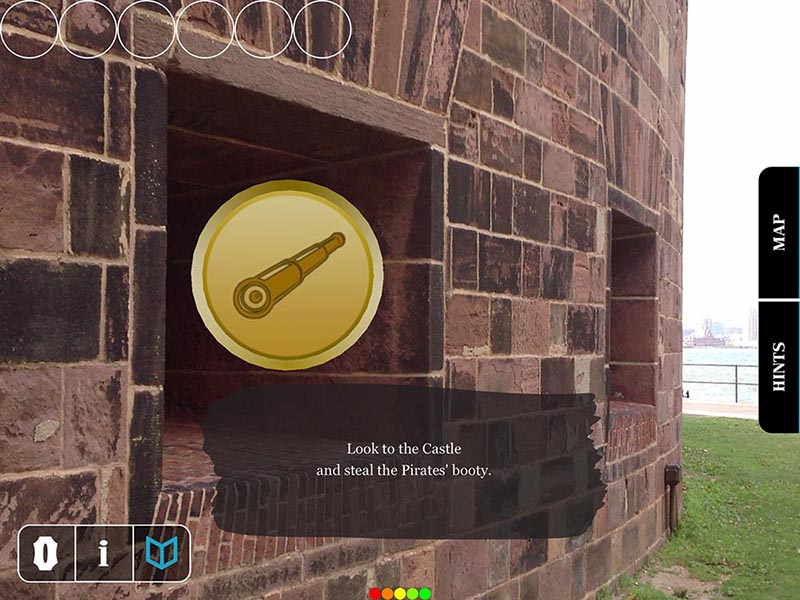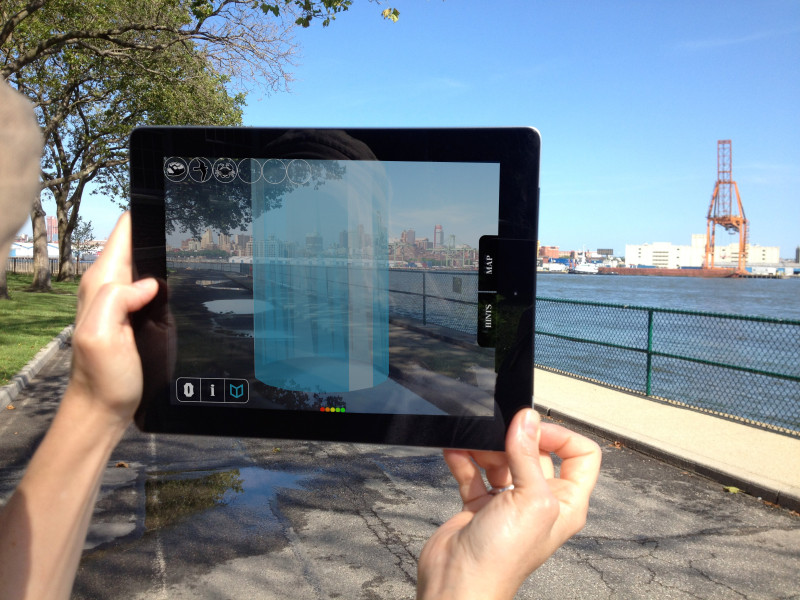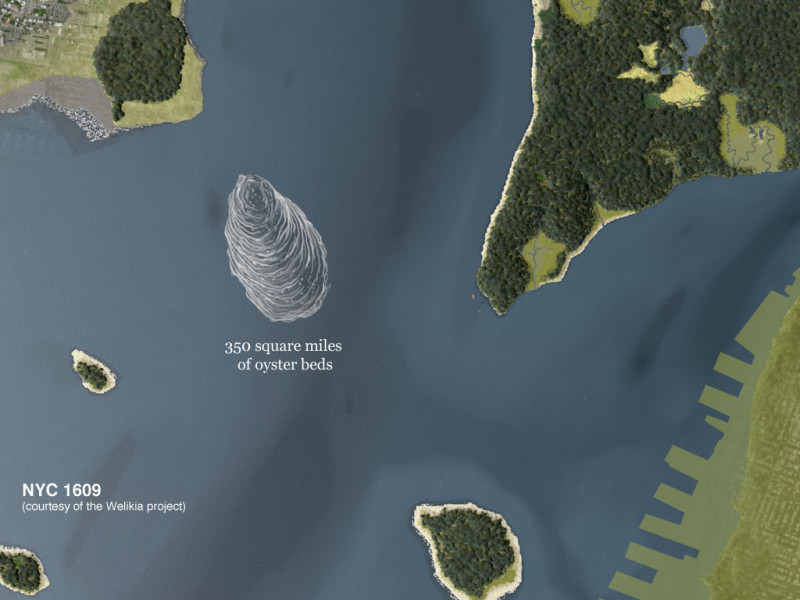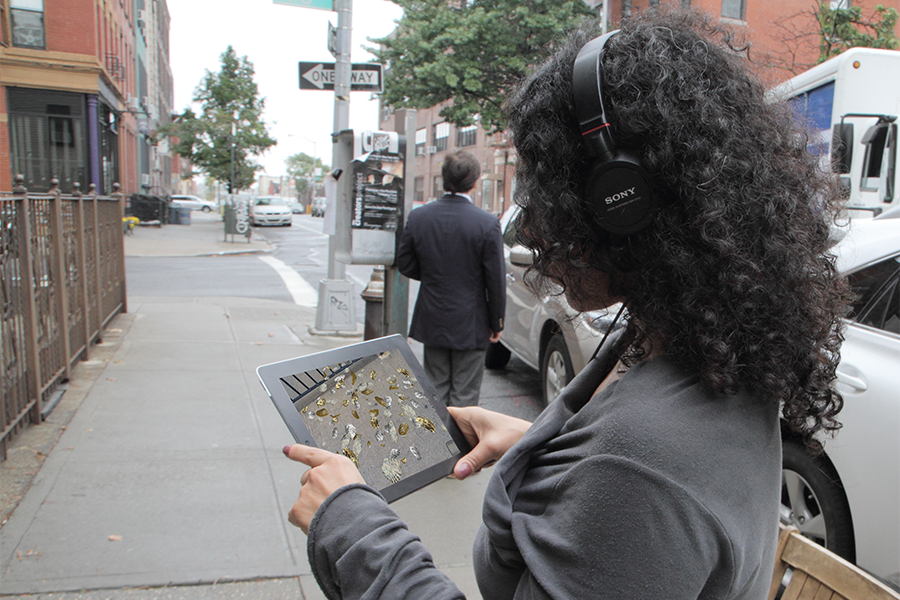 =