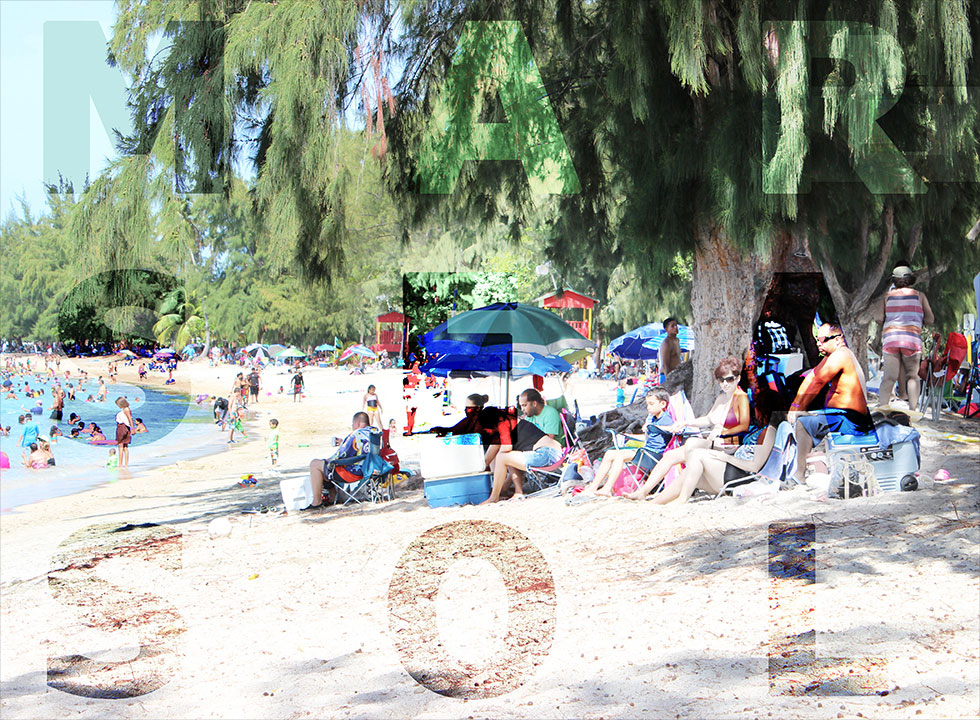 Movement Research
Commissioned by iLand (Interdisciplinary Laboratory of Art, Nature and Dance) in 2015 I worked on two collaborative movement research projects investigating public parks and neighborhoods in NYC: Embodied Mapping and Mar Sea Sol.
The Embodied Mapping project was an initiative sponsored by iLand, the Lower Manhattan Cultural Council and Paths to Pier 42 and presented at the iLand Symposium on April 18th at Two Bridges Community Center and the October 25th Paths to Pier 42 event in East River Park between the Williamsburg and Manhattan Bridges. Members of the Embodied Mapping collaborative included Kate Cahill, Kathy Creutzburg, Meredith Drum, Meredith Ramirez Talusan and Jennifer Wen Ma.
Mar Sea Sol, supported by iLand, was a collaboration between artist/choreographer Grisha Coleman, artist Estrella Payton and Meredith Drum. Mar Sea Sol happened on two Sundays in June in 2015, along Orchard Beach in the Bronx as part of iLand's 2015 Laboratories. Participants and leaders of Mar Sea Sol meet at 4pm at the Salsa Sunday dance floor at Orchard Beach. Employing a movement score collaboratively developed by Drum, Coleman and Payton, the group walked along and explored the famous shoreline built by Robert Moses in the 1930s, engaging in place-centering exercises at points along the way. We tuned ourselves to the unique location, mapping first our own bodies and then the phenomena around us: colors (bathing suits, beach toys, birds, flowers, waves); sounds (radios, cooking, playing); smells (suntan lotion, salty water, cooking); and sensations (temperature, heat, cool, wind, damp, dry). We drew en plein air, observing human and non-human life, and the interchange between the two. We held mid and post activity discussions regarding personal, political and social representations of this location and correlations to other seaside spots, and considered the importance of public access to parks and nature preserves for citizens nationally and internationally.
The following photographs were taken during Mar Sea Sol June 21 + 28 by Meredith Drum, Rachel Stevens and Mitch Miller:
The images below were taken by Jennifer Wen Ma during our Embodied Mapping Workshop at the iLand Symposium April 18, 2015: