---
---
---
---
Grisha Coleman's Monuments Dissected
With a grant from the Institute for Creativity, Arts and Technology (ICAT) I was able to commission this excellent music and interview collage from Grisha Coleman in 2022.
Artist and scholar Grisha Coleman works in movement, digital media, and performance that engage creative forms in choreography, music composition, and human-centered computer interaction. Coleman is currently working on "The Movement Undercommons," artistic research which reimagines the use of new mobile motion-capture technology to build a data repository of movement portraits that center on critical and often overlooked narratives. Coleman is the 2021- 2022 Radcliffe-Film Study Center Fellow/David and Roberta Logie Fellow at Harvard. Additionally, her work has been supported by Carnegie Mellon University's STUDIO for Creative Inquiry, Creative Capital, the Jerome Foundation, MacDowell, the MAP Fund, the National Endowment for the Arts, the New York Foundation for the Arts, Pioneer Works, the Rockefeller Foundation Bellagio Center, Stanford University's Mohr Visiting Artist Program, and the Surdna Foundation.
---
---
---
---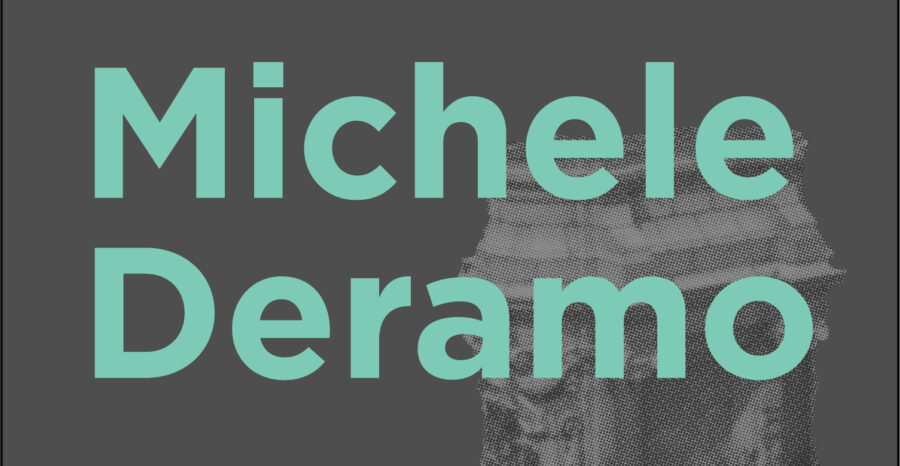 Michele Deramo is Virginia Tech's Associate Vice Provost of Diversity Education & Engagement. In this role she is responsible for education and training initiatives that advance the diversity strategic goals including: InclusiveVT Insights, inclusive pedagogy, diversity badging, the diversity search advocates training, and leadership & capacity building programs for InclusiveVT representatives and diversity committees. She also administers the Advancing the Human Condition Symposium Grants.
Prior to her current position, Deramo directed the Diversity Development Institute and was the founding director for the former Service-Learning Center in 1995. In 2008 she received a commendation from the Gulf-South Summit on Service-Learning and Civic Engagement through Higher Education for Outstanding Contributions in the field.
---
---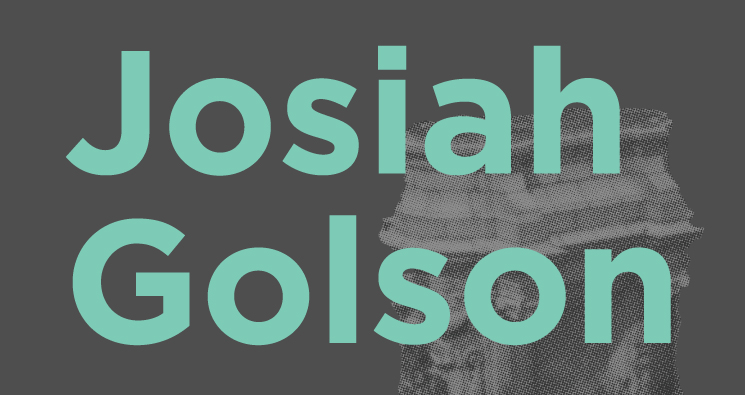 Josiah Golson is an artist, lawyer, and writer based in Chattanooga, Tennessee. He is the founder of the 800 Collective, a diverse group of artists using art as a means of civic engagement and public discourse. Josiah's artistic practice includes creative workshops, public art projects, and community collaborations.
---
---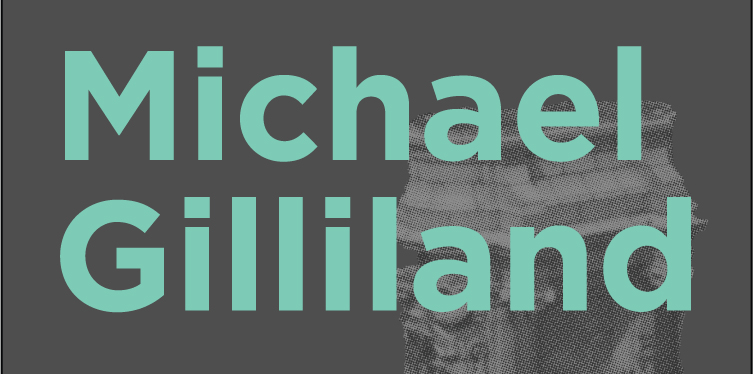 Michael Gilliland is the Organizing Director for CALEB, a nonprofit built of member organizations including faith groups, labor unions and community organizations. He also serves as the Board Chair for Chattanooga Organized for Action (COA), a community nonprofit founded in 2010. Michael has been involved in COA's efforts at affordable housing advocacy, research regarding local bank lending disparities and equitable development, as well as participating in "The People's History of Chattanooga" Project. In addition to COA, Michael serves as Vice President of the Orchard Knob Neighborhood Association.
---
---