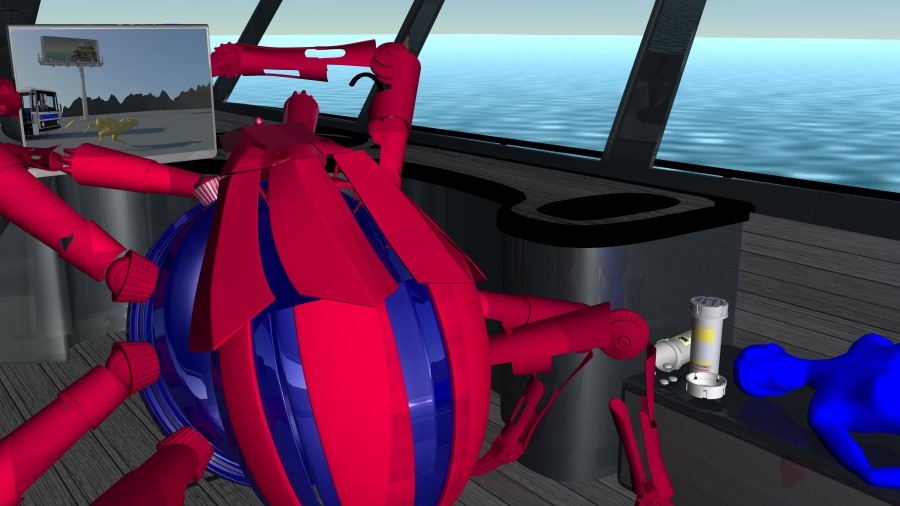 Story Problems
(2016-2018, digital animation, loop, color, silent).
Story Problems is an episodic, oneiric animation. The cyborg-characters meet on a yacht: one pukes gold into the sea, another shops for new teeth, another orgasms like Saint Teresa. The work is one in my series of animation projects that blend concepts and icons from feminism, gender studies, environmental science and multi-species anthropology into narratives that also feature pop-cultural iconography, such as science fiction's hybrid animal/human/machines. As I employ 3D animation, I turn a critical eye on the commercial world of digital and virtual objects and experiences. I critique these as part of larger capitalist systems that tend to obfuscate pathways of access, connection and resistance – dissimulation that leads to passivity and alienation. In order to point back to our bodies in place, I reshape patterns that normally separate us from other people and animals, plants, landscapes.
Story Problems was included as a stair-well installation within the 2016 Wassaic Project Summer Exhibition Maxon Mills; curated by Eve Biddle, Bowie Zunino and Jeff Barnette-Winsby. The installation took form as five wooden boxes placed at various points within the stairwell of the seven-story Maxon Mills exhibition space, Wassaic, NY. Boxes made by Mitch Miller. For installation images please scroll down through images below.
To watch the animation: https://vimeo.com/318844074
You can also see documentation of a viewing box made for a show in Boston here:
https://vimeo.com/236238394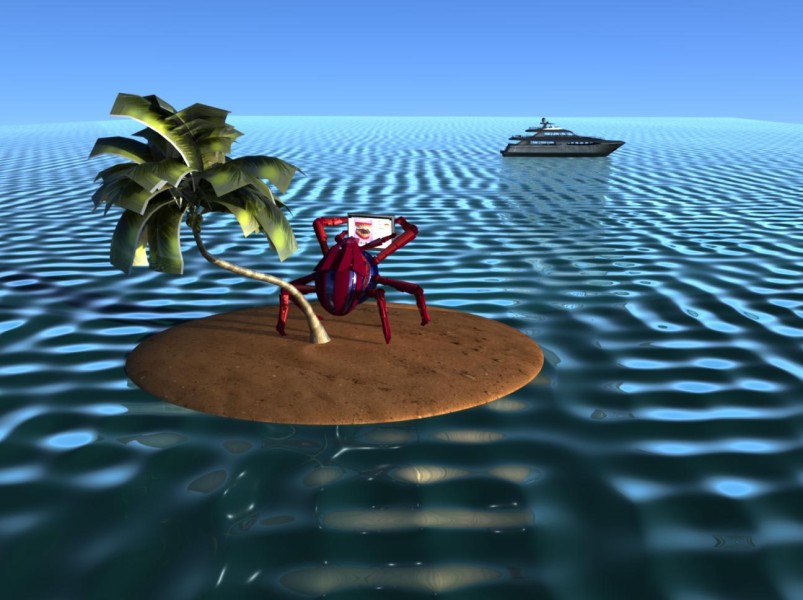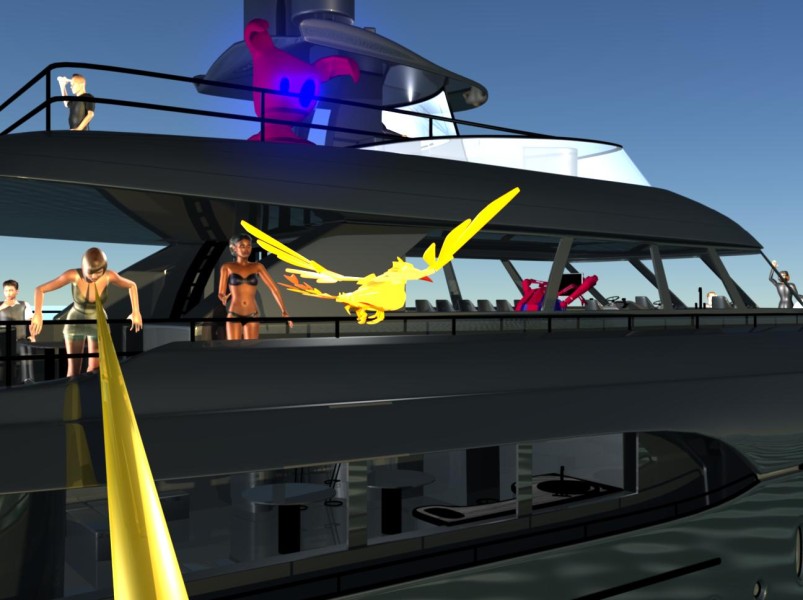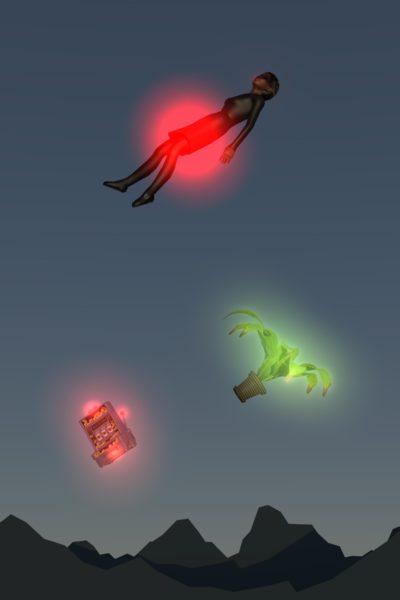 Exhibition views below of the Story Problem installation in the wooden stairwell of Maxon Mills, the seven-story former grain mill that has been transformed into a giant exhibition space for the Wassaic Project. iPad screens looping the animations are contained in wooden boxes with eye slit, referencing early cinema viewing devices such as the kinetoscope. The wooden boxes are stained to match the wood of the stairwell.