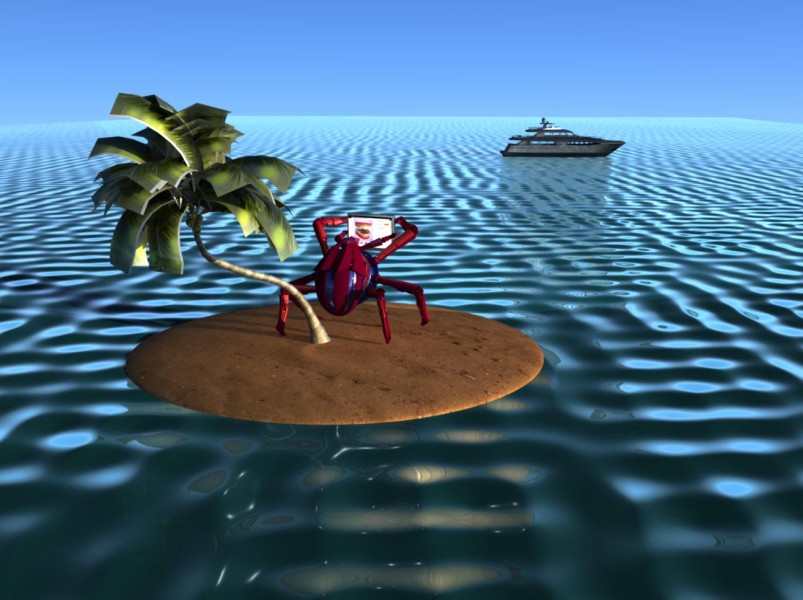 Story Problems
Installation: five short animations looping on iPads in wooden boxes placed in the stairwell of Maxon Mills, Wassaic, NY. Boxes made by Mitch Miller.
Exhibition:
2016 Wassaic Project Summer Exhibition Maxon Mills; curated by Eve Biddle, Bowie Zunino and Jeff Barnette-Winsby. For installation images please scroll down through images below.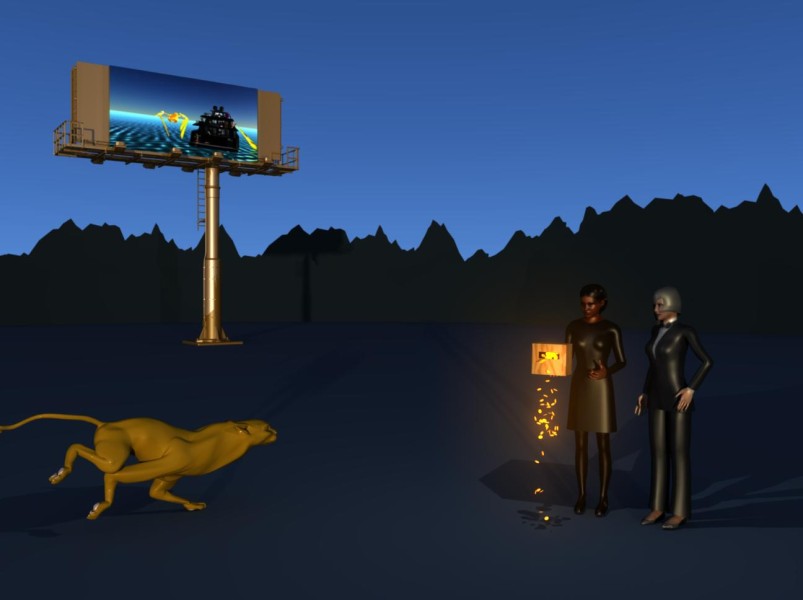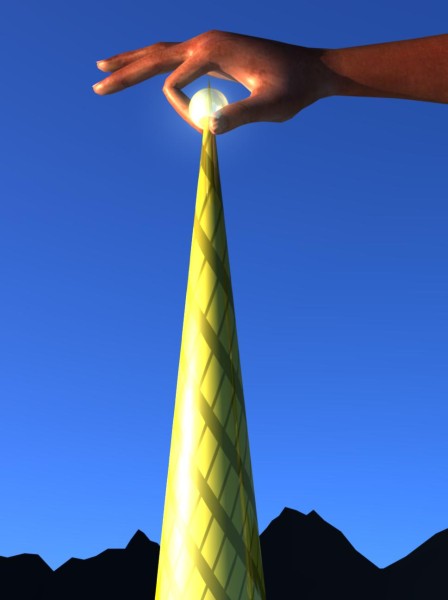 Exhibition views below of the Story Problem installation in the wooden stairwell of Maxon Mills, the seven-story former grain mill that has been transformed into a giant exhibition space for the Wassaic Project. iPad screens looping the animations are contained in wooden boxes with eye slit referencing old kinetoscopes (early cinema viewing devices). The wooden boxes are stained to match the wood of the stairwell.